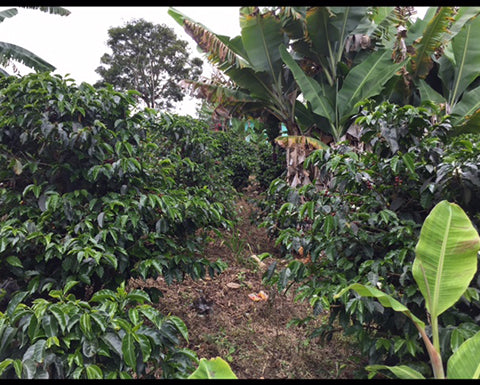 Regular price
$18.00
Sale
COLOMBIA Huila Timana
COLOMBIA Huila Timana
Regular price $18.00 Sale
DESCRIPTION
Flavor of bittersweet chocolate, raisin, caramel pudding, creamy.
idioma Coffee Roastery has partnered up with a local MN company to bring the coffee from their cofffee farm located in Colombia.  Through multiple interactions via, cupping, tasting, trading coffee industry experiences and a ton of laughter we believe the quality of their product along with the mission of taking care of the farmers who provide the beans falls directly in line with the idioma mission.  
Elevation: 1500m - 2000m
Fragrance:  Chocolate, floral, tropical fruit, citrus.
Aroma :
Choco, caramel, toasted nuts
Flavor: Ripe berry, dark chocolate, stone fruit
Acidity:  Bright and pleasant acidity with a silky mouth feel and well balanced. 
Finish: Very steady, somewhat citrus finish.