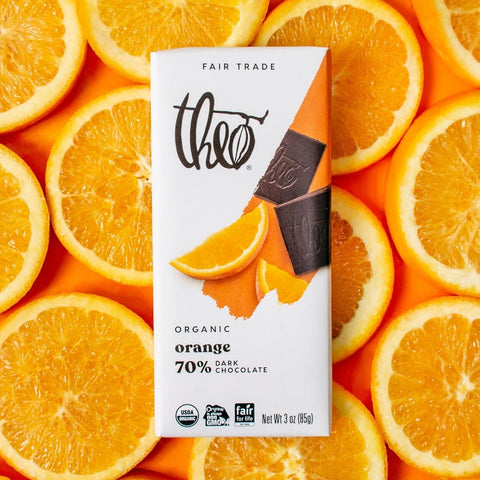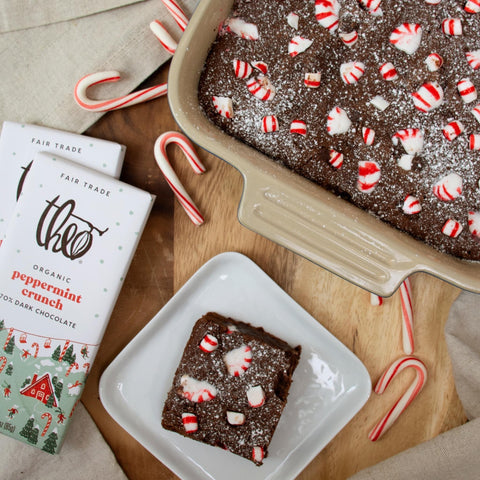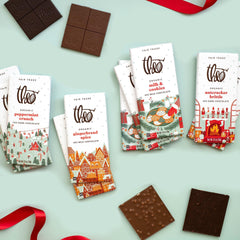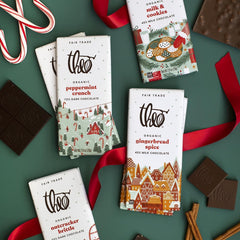 Regular price
$4.00
Sale
Theo Chocolate Bars
DESCRIPTION
When we were searching for a chocolate company, we knew the company and it's practices needed to mirror our coffee commitments to farmers and quality. And, it needed to be delicious enough to make the Idioma coffee experience even better! Meet our new friend and coffee bestie, Theo Chocolate!    We believe you'll love
When we were searching for a chocolate company, we knew the company and it's practices needed to mirror our coffee commitments to farmers and quality. And, it needed to be delicious enough to make the Idioma coffee experience even better! Meet our new friend and coffee bestie, Theo Chocolate! 
We believe you'll love this chocolate, for the quality, but also for it's practicality. Add it to your orders for gifting, for baking, and for that after-meal sweet morsel. It pairs so well with our coffee and think you'll quickly agree. Enjoy!
From Theo Chocolate: "Life gets more delicious when you add chocolate, and truly delicious chocolate starts with high quality ingredients and leaves a positive impact. It's made in a way that allows everyone to thrive, and adds joy to every moment with boldly flavorful creations.
Our sourcing strategy and commitment to using the highest quality ingredients sets us apart. Every ingredient we use is carefully chosen to ensure it's not only delicious, but meets our organic and fair trade commitments.
The result? Truly delicious, boldly flavorful chocolate."